Wellington Florida Horse News
Serving Wellington and Palm Beach County Equestrians
Including Wellington, Boca Raton, Delray Beach, Boynton Beach, Loxahatchee, the Acreage, Royal Palm Beach, and Palm Beach Gardens, Floirda.
Jan 26, 2015
Good horse behaviour starts with your behaviour
Niles Davis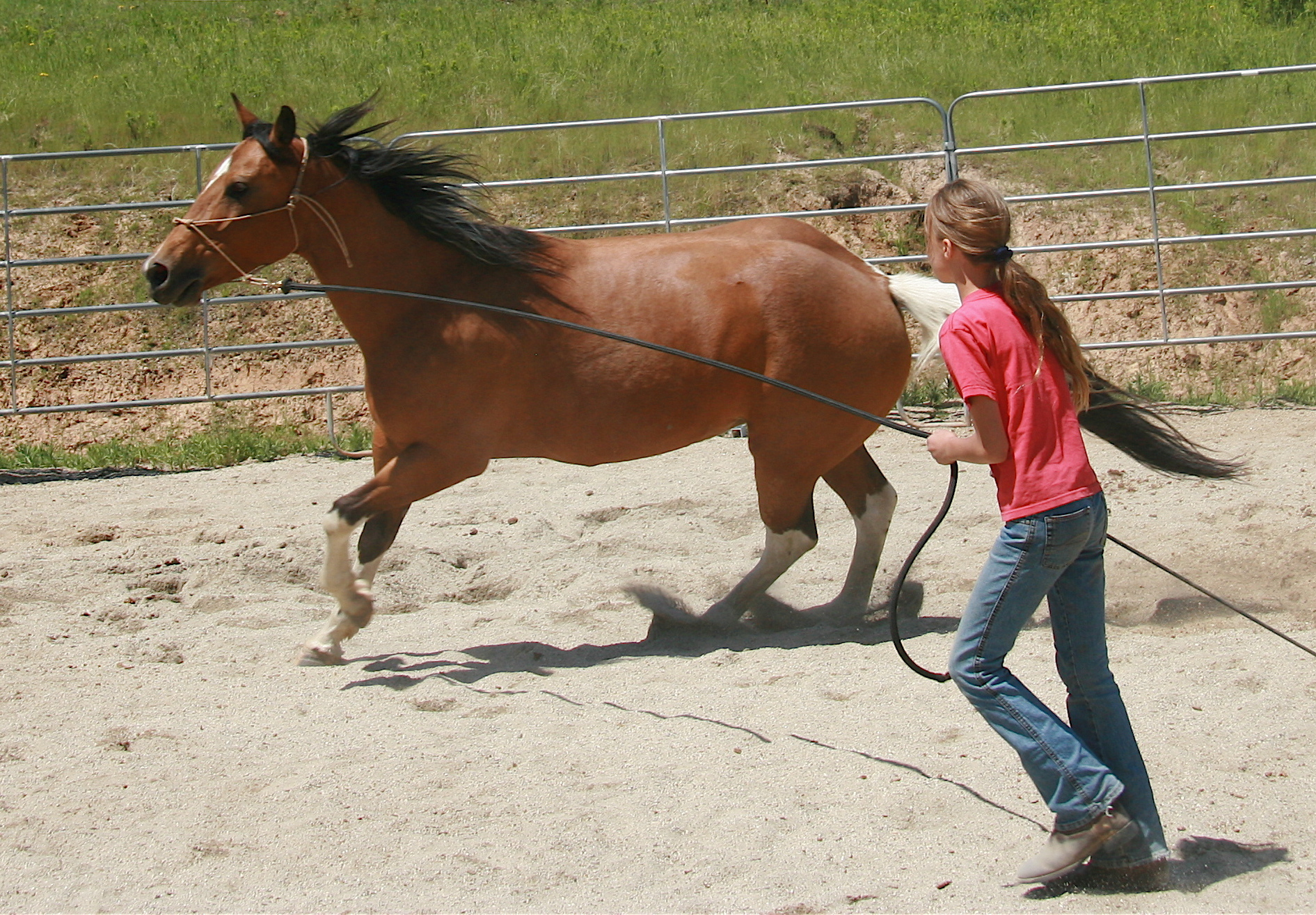 The biggest problem to overcome in horse training is human behaviour. Humans come up with all sorts of theories and methods, then try to make every horse fit their set lessons. Many people cling to traditional theories and set methods, no matter how their horses react.

Instead of trying to make horses adapt to theories and methods, we must find what works best for every horse. We must be logical, impartial, and above all, we must remain neutral in every situation. More info...
Jan 23, 2015
Spring Break Riding Camps
March is Coming Fast



Register now for spring break horseback riding camps. Spring break is only six weeks away. Also start looking at summer horseback riding camps now and avoid disappointment this summer. More info...
Jan 22, 2015
Rights of First Refusal: What You Need to Know
By Rachel Kosmal McCart



At Equine Legal Solutions, we are frequently asked about rights of first refusal in horse sales.

These inquiries typically come from former owners who are upset because they weren't notified before a horse was resold or otherwise transferred to a new owner. They want to know if they can get the horse back, but the answer is almost always no.

There are two main reasons why:
The right of first refusal wasn't in writing.
The horse is already sold before the former owner finds out. More info...
Jan 22, 2015
What Should I Expect From a Veterinary Visit?
By Roberta Dwyer, DVM, MS, Dipl. ACVPM


I am looking for general information regarding my veterinarian and horse care. What should I expect from the veterinarian? I feel like she just provides shots, but there is really no physical examination. Is there a set protocol or standard that I should be asking for? She does shots and moves on to the next horse, and that is about it. My dog gets a more thorough physical exam when I take him to the vet. More info...